Lone Star Percussion closed its business permanently on On October 1, 2022, with no warning or notification to customers. Sadly, the percussion industry experienced the end of an era.
Lone Star Percussion was launched in 1978 by Harvey Vogel who was unable to find quality percussion instruments for his high school daughter, Lauren. Lone Star carried a complete line of small percussion accessories including drumsticks, mallets, and brushes in a tiny shop in Dallas on Spring Creek Road near the intersection of Belt Line and Coit. All the items were sold at a discount and shipped within 24 hours. They received a great deal of exposure at their first PASIC by offering a free Lone Star Percussion plastic bag for show participants to carry all the stuff they received from other vendors. Their mail-order business grew quickly as they distributed a free 20-page "Discount Price List" to percussionists all over the country. "We basically lived off the hard work we did by producing for our customers who then passed it on to their students, colleagues, and teachers," Mr. Vogel said in a 2012 NAMM interview.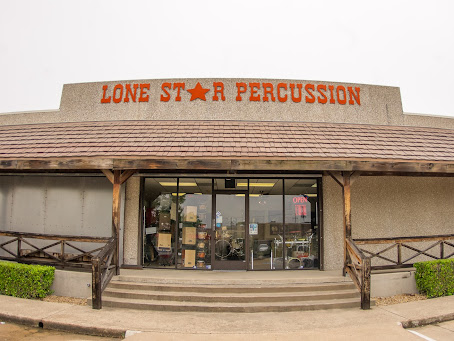 In 1981, Harvey moved into an 8,000 sq foot building and began stocking drumheads, cymbals, and all the larger percussion instruments. After just a few years they expanded to a new 25,000-square-foot building at 10611 Control Pl, Dallas, TX. The business had become an international success serving the needs of percussionists around the world. Harvey sold the company in 2000 and passed away in 2019.
After the sale in 2000, Lone Star Percussion struggled to transition from a mail-order shop to a retail and online experience until Scott Zender and Jeff Nelson purchased it in 2006. "We took over a company that, in our opinion was not servicing percussion like it had in the past" Zender says in 2008 interview with Music, Inc magazine. The partners remodeled the building to include a retail storefront, updated the accounting system, website, and hired musicians to work in the store. They connected with their network of band instructors and began offering packages tailored to entry-level percussionists, including a free Lone Star Percussion t-shirt. Starting in 2010, Lone Star Percussion established quite a following on Twitter, Facebook, Instragram, and YouTube where they created great content and kept their customers updated on the latest LSP happenings.
Is Lone Star Percussion Out of Business?
Yes, Lone Star Percussion closed their business on October 1, 2022.

Why did Lone Star Percussion Close?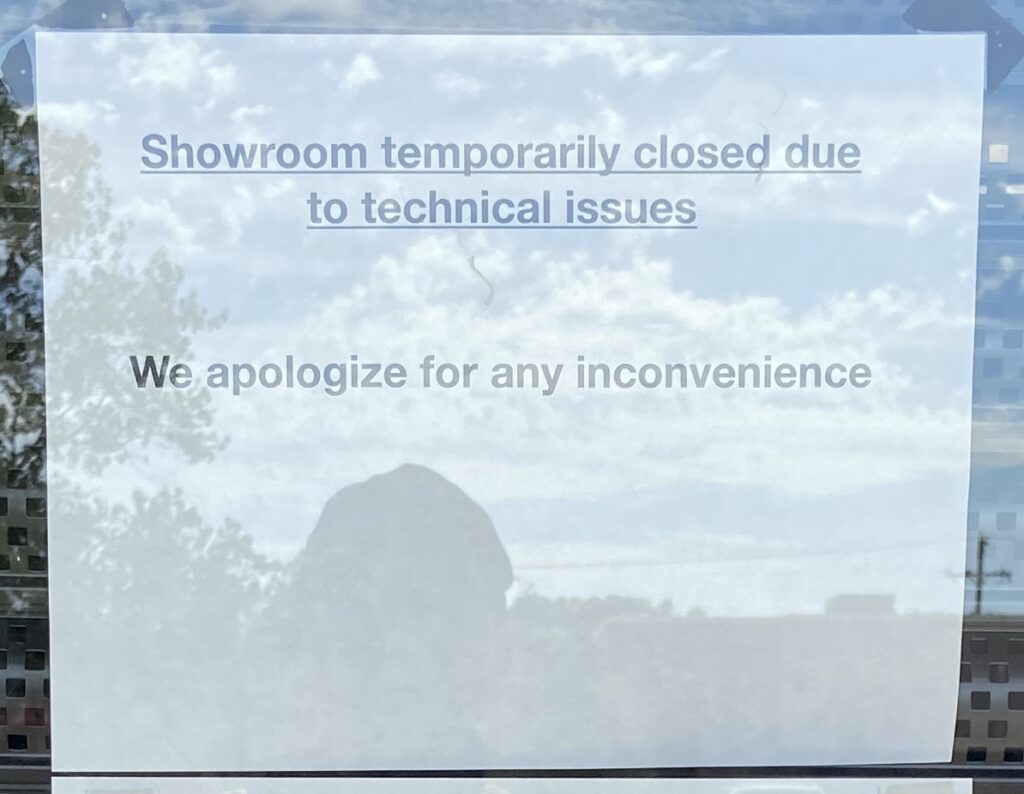 Lone Star Percussion closed on October 1st, 2022 without any warning or notice to customers. It appears the closing may have been a combination of several factors. In 2017 LSP opened a new store in Fullerton, CA then moved to Monrovia in 2021. This expense occurred around the same time as the COVID shutdown and subsequent percussion supply chain issues. LSP has also experienced increased online competition from the likes of Sweetwater, Steve Weiss and Percussion Source.

Where is the Lone Star Percussion Web Site?
The lone star percussion website was located at LoneStarPerucussion.com. It was online for about two months after they closed their business on October 1, 2022 but apparently no orders were being fulfilled during this period. Currently the site returns an error message.
If you have any additional information you'd like to add to this story, please leave a comment below or contact us.