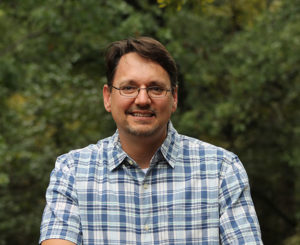 Hello! I'm Cassidy Lackey and I love all things Texas. While not a native Texan, I've been here for about 30 years, first arriving in 1991 to attend Baylor University.
I'm an entrepreneur and small business owner mostly focused on Texas Marimbas, Drone Pilots Media and Bandwell I also serve as an elder at Cross Timbers Church and spend some of my free time working on permaculture and aquaponics at our Southlake Family Farm.
I've been fascinated with the pride and Texans have in their wonderful state ever since I arrived here. As an effort to explore this phenomenon, I started TexasProud.com and the Texas Proud facebook page in 2012.
You can find more about me and my entrepreneurial pursuits at CassidyLackey.com or LinkedIn.
---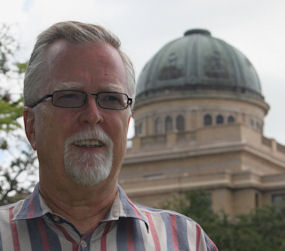 Lyman Hardeman has held a deep interest in Texas history. He spent his youth in Bryan and College Station, Texas. After receiving a degree in Electrical Engineering at Texas A&M (Class of '66), he worked at Texas Instruments, Inc., in Dallas where he developed military radar systems. From there, Lyman spent several years in New York City as Department Editor for McGraw-Hill's Electronics Magazine and published numerous magazine articles on a wide variety of subjects.
In 1995, Lyman created Lone Star Junction, a popular Texas history website that was later merged into TexasProud.com. Lyman is a life member of the Texas State Historical Association and the author of Texas A&M The First 25 Years.