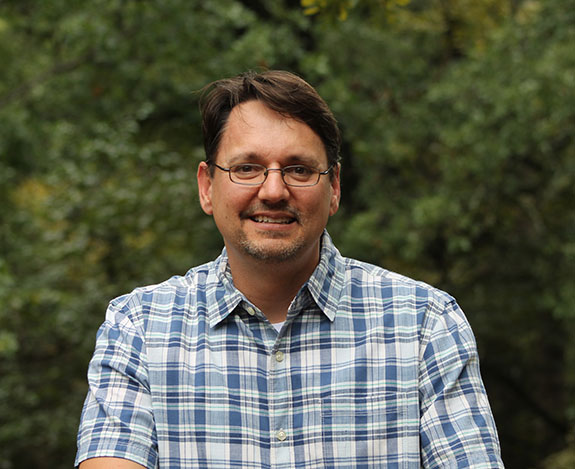 Hello! I'm Cassidy Lackey and I love all things Texas. While not a native Texan, I've been here for about 30 years, first arriving in 1991 to attend Baylor University. After graduating, my wife and I spent a few years in Dallas then a couple in Colorado but soon moved back to the Dallas/Fort Worth area to raise our family.
I'm an entrepreneur and small business owner, mostly focused on Texas Marimbas and Drone Pilots Media. I also serve as an elder and volunteer pastor at Cross Timbers Church. I spend some of my free time working on permaculture and aquaponics at our Southlake Family Farm.
I've been fascinated with the pride and Texans have of their wonderful state ever since I arrived here. I haven't seen anything like it anywhere else in the country. As an effort to explore this phenomenon, I started TexasProud.com and the Texas Proud facebook page in 2012. I originally started selling interesting Texas products but got sidetracked with other pursuits.
In 2020, I decided to dive back into this site and start ramping up content. So here we are with the new TexasProud.com!
You can find more about me and my entrepreneurial pursuits at CassidyLackey.com or LinkedIn.